Congratulations the Megan Kealy & Kaitlin Lafferty!
Megan Kealy regained her World Age Group Champion status once again at the World Age Group Championships in November 2015.
After a consistent win in both qualifications and finals in the World Age Group Championships 2014; now moved up a category, Kealy came in proving to be no underdog in the competition but composing herself well with a 7th place finish in qualification stage. With pressure of regaining her title from the previous age group and being the current British Champion, Megan Kealy come out in finals in full force and took the Gold medal and World Champion title with a score of 33.300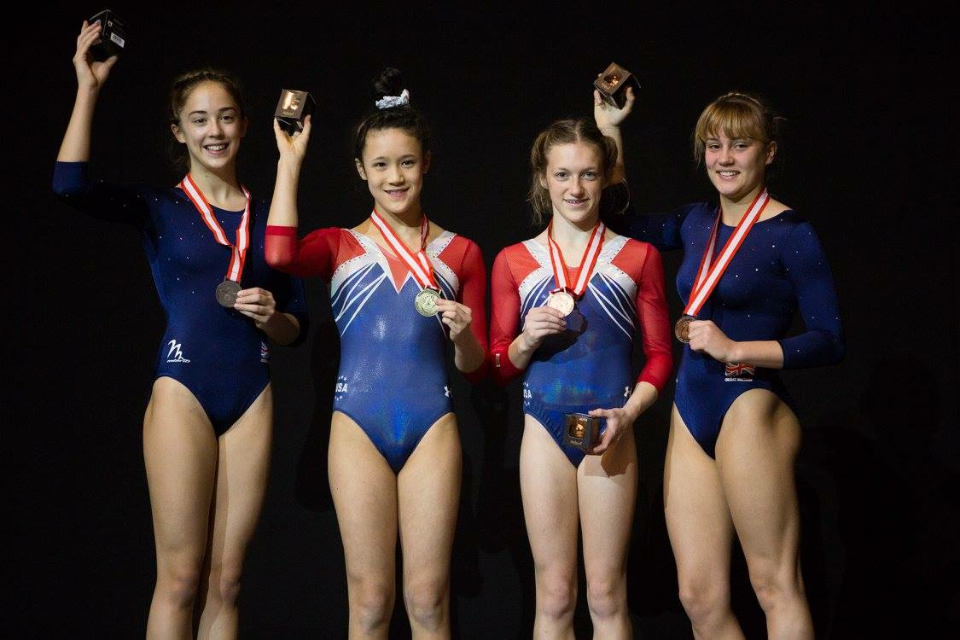 Silver Medal for Kaitlin Lafferty!
Newcomer to the GB scene, after a very long journey and fantastic dedication. Kaitlin achieved her goal of representing her country in Denmark in the World Age Group Championships. With aims to put out clean runs and hopefully final in the competition, Lafferty qualified in 7th place with a total score of 63.900. Kaitlin upped her game in the final coming out with the silver medal for the 13-14 age category.
A huge well done to Kaitlin!