Fun for both Parent & Toddler to come and explore our gym together…
Our drop in classes offer full use of our equipped gymnasium and providing your child to climb, jump, roll and run in a safe environment under the supervision of our qualified coaches. We aim to encourage gross motor skill development, confidence and social interaction. A fantastic opportunity to watch your child grow.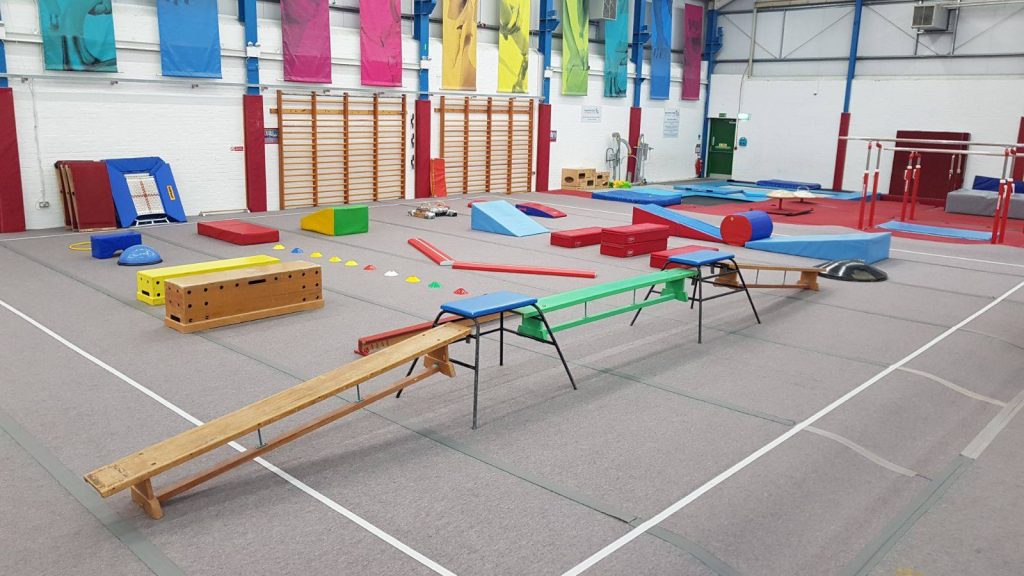 Who's it for?
Confident Walkers – 4 years
With assistance of Parent/Guardian
Beginners to Intermediate
What do you get?
45 minute session
Open session – use of all apparatus (excluding raised trampoline)
Group cool down/song time