Freestyle training for under 18's over the Christmas period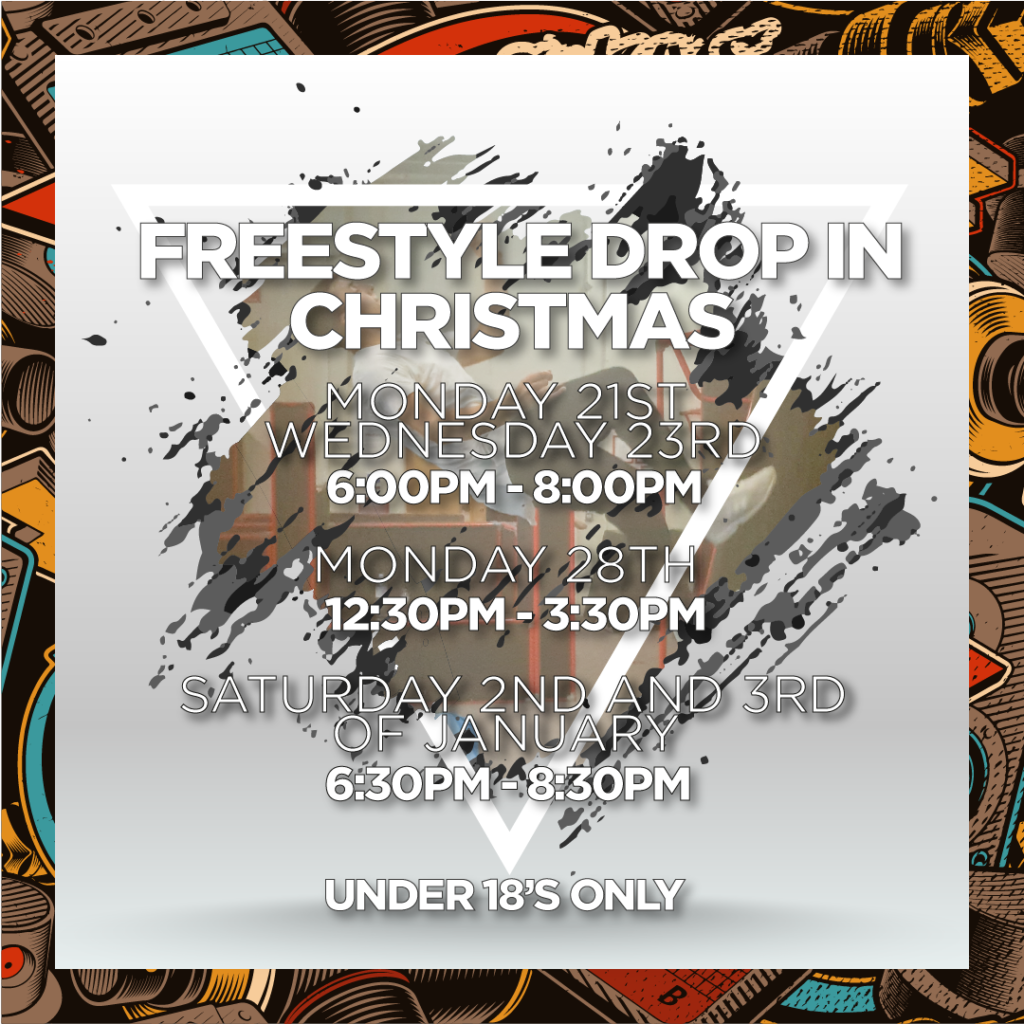 REGISTER NOW!
---
For New Members
Register for your age group
Choose which Areas you might be interested in using (not booking at this point)
Complete the form and click proceed to the next step.  Logging into your New LoveGymnastics account.
Members and New Members
Log into your account via the website
In the Classes Tab, you will now see all bookable classes
If you wish to add new areas they are located in the courses section

Hight-light your interested Area and the new classes will appear to book and pay for

Payment

For speedy payment we recommend pre-authorising payments
This just means you can 1-click pay for any future sessions.
Any questions or problems don't hesitate to contact us via our live-chat or email: info@basingstokegym.co.uk
New drop in session opening on the 5th of September. £10 for 2 hours of training. A new format and areas to book. Come in and work with an experienced coach to help develop your skills. Our new Online booking coming soon!