A new look drop in, now with bookable areas each with a different focus. Come and join us now. Perfect those skills, improve your fitness or learn to fall. It's up to you. Book now with limited spaces in each area
Use our purpose built Freestyle room to help develop your free running and parkour skills. 
Calisthenics & Men's Area
Use our P-bars, Pit Bar, Pommel, Rings and High Bar. Condition and train those calisthenics or gymnastics abilities.
Tricking & Freestyle Area
Use our Floor Area for those all important tumble passes or develop that new trick, flip or somersault.
Use our Tumble track, Vault and Fast Track area.  Develop those all important cheers or tumbles.
Use our Beams, Bars and Team Gym Track to help develop all those lost or new gymnastics skills to take home.  
Use our Trampolines with our highly experienced coach. Twisting and flipping to your hearts content
The Team of Coaches Leading the Drop In Session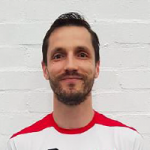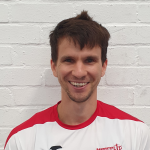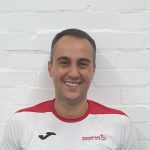 Why don't you check out our Structured Freestyle Classes.
Learn the skills, progress and push further than you can at our Drop in Sessions. Develop along our structured path earning badges and skills.
Basingstoke Gymnastics club, Stephenson Rd, Basingstoke, RG21 6XR.
info@basingstokegym.co.uk