COVID-19 has meant some changes in how things are run.

Come and join us now. Rolling, climbing, jumping and much much more at our new Preschool. Come in and join the fun at our all new drop in for our littlest gymnasts. Learning coordination and balance in a fun and safe safe.
Due to COVID-19 we have had to make some changes to how  Preschool Drop In works.  Here are some examples of some differences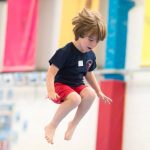 Moving around designated zones with the gym to keep you and your little gymnasts distanced and safe.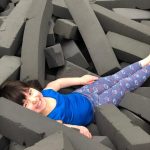 Due to COVID-19, unfortunately we have had to shut use of our pit for the safety of all our members.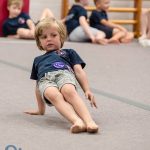 We ask that we limit members to 1 adult per child to assist and keep our gymnasts distanced while in the gym.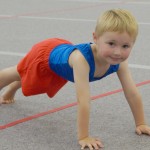 We ask that all adults, parents and carers keep face masks on while in the gym.    
Your team of coaches there to help your little ones achieve and have fun.
Check out our structured Preschool classes on our new Timetable. Come in and join the fun!
Basingstoke Gymnastics club, Stephenson Rd, Basingstoke, RG21 6XR.
info@basingstokegym.co.uk