Welcome to
Basingstoke gymnastics club
A glimpse of what gymnastics is on offer here at Basingstoke Gymnastics Club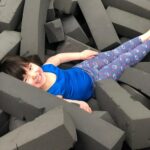 Rolling, spinning and Jumping. Your little ones are already gymnasts! Why not bring them along to join in the class and improve their skills in a safe and fun space.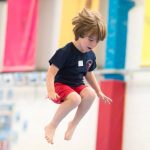 A Fun and Exciting General Gymnastics Sessions.  Interactive and energetic for all abilities.  Come along and join the fun!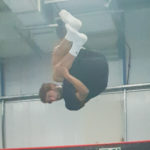 A new Freestyle drop in with multiple different avenues for our freestylers to pursue. From stunt work, tricking, trampolining, tumbling, gymnastics skills and much much more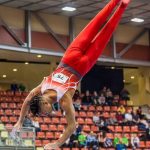 Squads of advanced gymnasts competing from Regional level all the way up to international level.  Multiple gymnastics disciplines available.  Aerobics, Display, Men's Artistic, Team Gym, Tumbling and Women's Artistic Gymnastics Squads
Everything you could want from a centre of gymnastics excellence.
Basingstoke Gymnastics Club is a charity run business offering a variety of classes to cater for all ages, needs and abilities. BGC is recognised across the country for its fantastic facility and space that provide a range of gymnastics disciplines. The facility contains numerous amount of apparatus including a huge soft floor area plus an aerobic sprung floor, 3 tracks, asymmetric, parallel & high bars, rings, a vault area, 2 sunken trampolines with a large pit area. With funding, the club have continued to expand and accommodate our members with the best equipment and service from our British Gymnastics certified coaches.
The HOD Team leading the gymnasts and coaches of our gym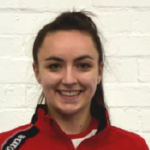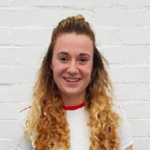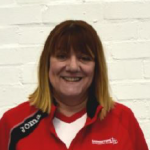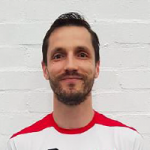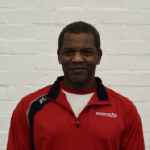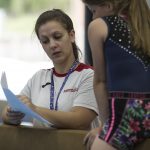 Basingstoke Gymnastics Club, Stephenson Rd, Basingstoke, RG21 6XR.
info@basingstokegym.co.uk
Registered Charity 1050805