A class for the fearless! Focusing on the acrobatic floor elements of gymnastics and progressing to link a series of skills. Whether its flipping, twisting or somersaulting. This exciting and energetic discipline has something for every level of tumbler.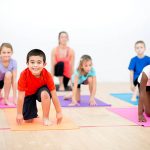 You don't have to be competitive. Tumbling is great way to stay active and fit.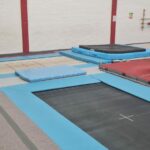 Access to our fast track and tumble track to help develop your tumbling skills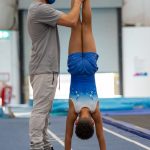 Take part in the Basingstoke Gymnastics Club tumbling badge scheme.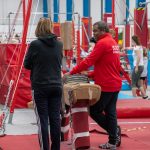 Experienced Coached session

An experienced and enthusiastic coach to help you develop your tumbling skills.                  
BASINGSTOKE GYMNASTICS CLUB Policies
The club rules and policies for members. Click the link below to view or download your copy for review.
If you would be interested in becoming a volunteer adult coach at the club please email the club for further information.
Basingstoke Gymnastics Club, Stephenson Rd, Basingstoke, RG21 6XR.
info@basingstokegym.co.uk
Registered Charity 1050805