Recreational Aerobics is a high energy floor based discipline which will demonstrate various sport-specific skills. Acrobatic elements dance and basic steps.
WHAT'S RECREATIONAL AEROBICS?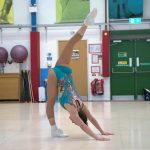 Take part in a Basingstoke Aerobics Badge Scheme that will help develop you through the aerobics discipline.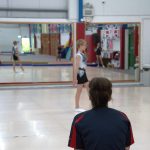 Experienced Coached session

An experienced coach to help you develop, improve or start your gymnastics career.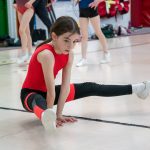 Access to a fully equipped gymnastics center and a wooden aerobics floor.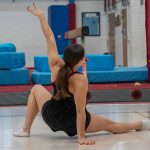 Aerobics is the perfect way to keep your mind and body active. Keep fit, improve flexibility and coordination.
RECREATIONAL AEROBICS GYMNASTICS Policies
Click the links below to view or download your copy for review.
If you would be interested in becoming a volunteer Recreational Aerobics coach at the club, please take a look at our job description and email team for further information
Basingstoke Gymnastics club, Stephenson Rd, Basingstoke, RG21 6XR.
info@basingstokegym.co.uk
Registered Charity 1050805