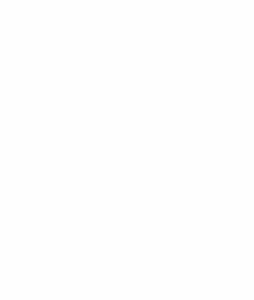 Basingstoke Gymnastics Club
Love Admin
From June 2022 – All available classes and sessions are bookable via our new and improved LoveAdmin Shop.  Click the button below and take a look.  There you can find sessions we offer as well all our drop in online classes and activities including;  Birthday Parties, Holiday Camps, One to One's, Baby Gym, Play Gym and much more!
All sessions up till June are bookable below.  Thank you for choosing Basingstoke Gymnastics Club
Basingstoke Gymnastics club, Stephenson Rd, Basingstoke, RG21 6XR.
info@basingstokegym.co.uk
Registered Charity 1050805