OPEN NOW!
A new look open session. Come and join the community. Perfect your skills, improve your fitness, learn to fall, just have fun. Don't miss out on this opportunity.
MONTHLY MEMBERSHIP
Grow with our community! Join our Open session for as little as £10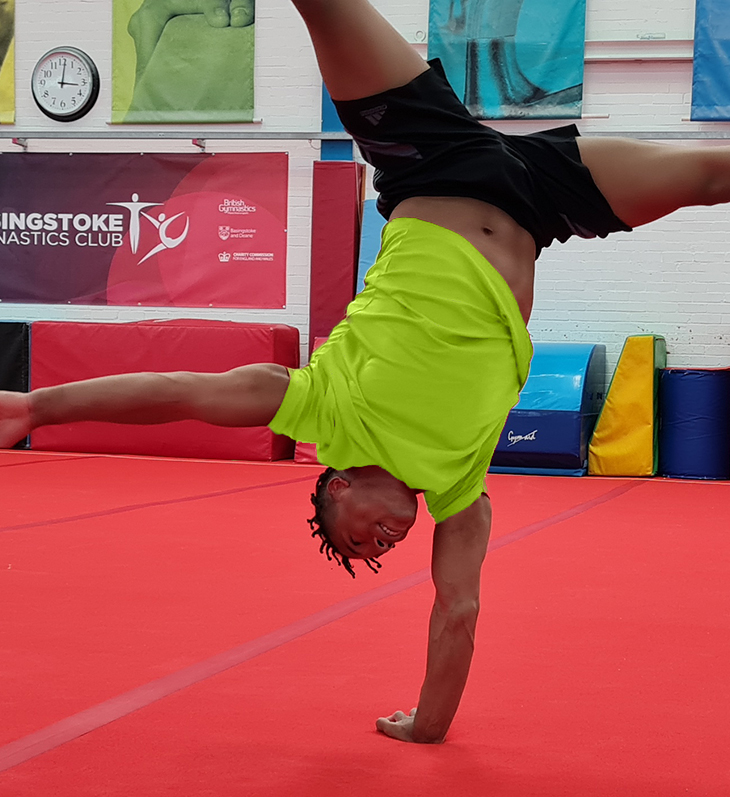 Creativity
Combine that perfect combination of tricks, skills and flips, run the lines you want. It's creativity at it's core.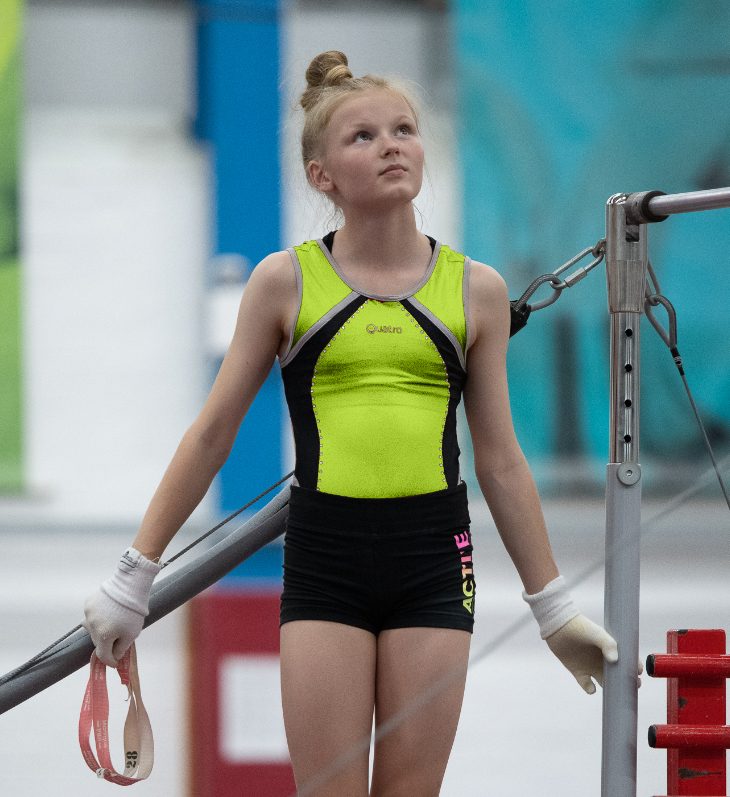 Fitness
Use your whole body to work out. Use our equipment to train and build in a fully equipped gymnastics centre.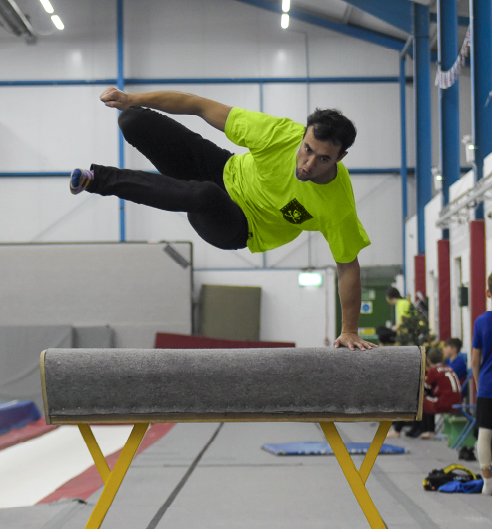 Movement
Developing a broad base of movement from stunt, martial arts and gymnastics skills in a safe and open environment.
An open gym is all about what you want to do. You learn the tricks you want to, train as you want, do the runs you feel with the space in front of you.  Whatever your creativity or needs are. 
Basingstoke Open Session is for you.
Basingstoke Gymnastics Club, Stephenson Rd, Basingstoke, RG21 6XR.
info@basingstokegym.co.uk